About Us
Lee Forrest Design, LLC is a multiple award winning floral design boutique that specializes in custom weddings, corporate parties, special events and holiday decor. We are centrally located on Bumby Avenue, in the Milk District of downtown Orlando.
Our look is very clean and modern with lots of inspiration from traditional sources. Whether we design in an opulent European style with garden flowers and fruit or in a dramatic Asian style with tropicals and exotics, our work is always anything but run-of-the-mill.
Our legacy will be the artful designs that we have created for you, that are captured in your images. These family photographs will be cherished by future generations, long after we are gone and any first-hand memories of your wedding have faded. Our work will be seen by your grandchildren, your great-grandchildren and even their great-grandchildren for the next hundred years ... and beyond.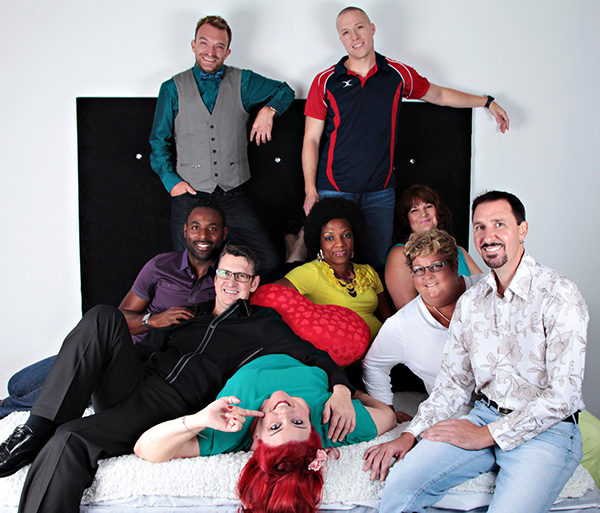 Photo credits (group and individual): Tab McCausland Photography
Meet our talented team